DUCATI TECHNICIAN NEEDED

Italia Moto are looking for a new team member for the workshop, ideally a Ducati trained technician but if you are a qualified and experienced motorcycle technician the necessary training could be given. The successful candidate should be a team player with experience of modern electronic systems, MOT qualifications are a bonus but not essential.

Please apply in writing with your CV we will be interviewing soon as we would like the new member to start before the season really kicks off!

XDIAVELS WINS PRESTIGIOUS
RED DOT DESIGN AWARD, BEST
SEE NEWS FOR FULL DETAILS.
XDIAVEL NOW AVAILABLE,
BOOK A RIDE ON OUR DEMO
BIKE TO SEE WHAT ALL THE
FUSS IS ABOUT!
We are now taking deposits for the awesome new XDiavel, we have a limited number of bikes available to order so book early to avoid disappointment!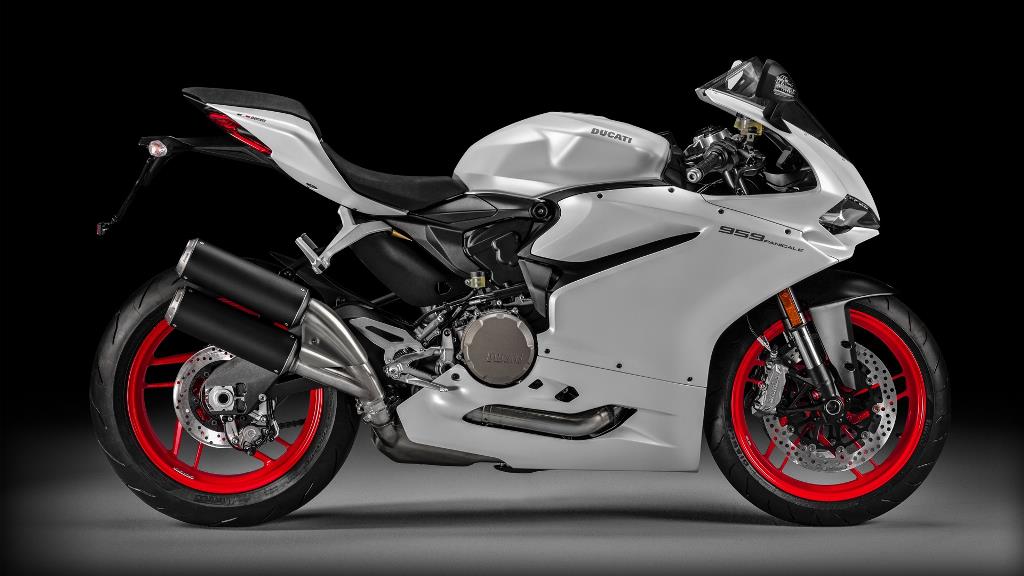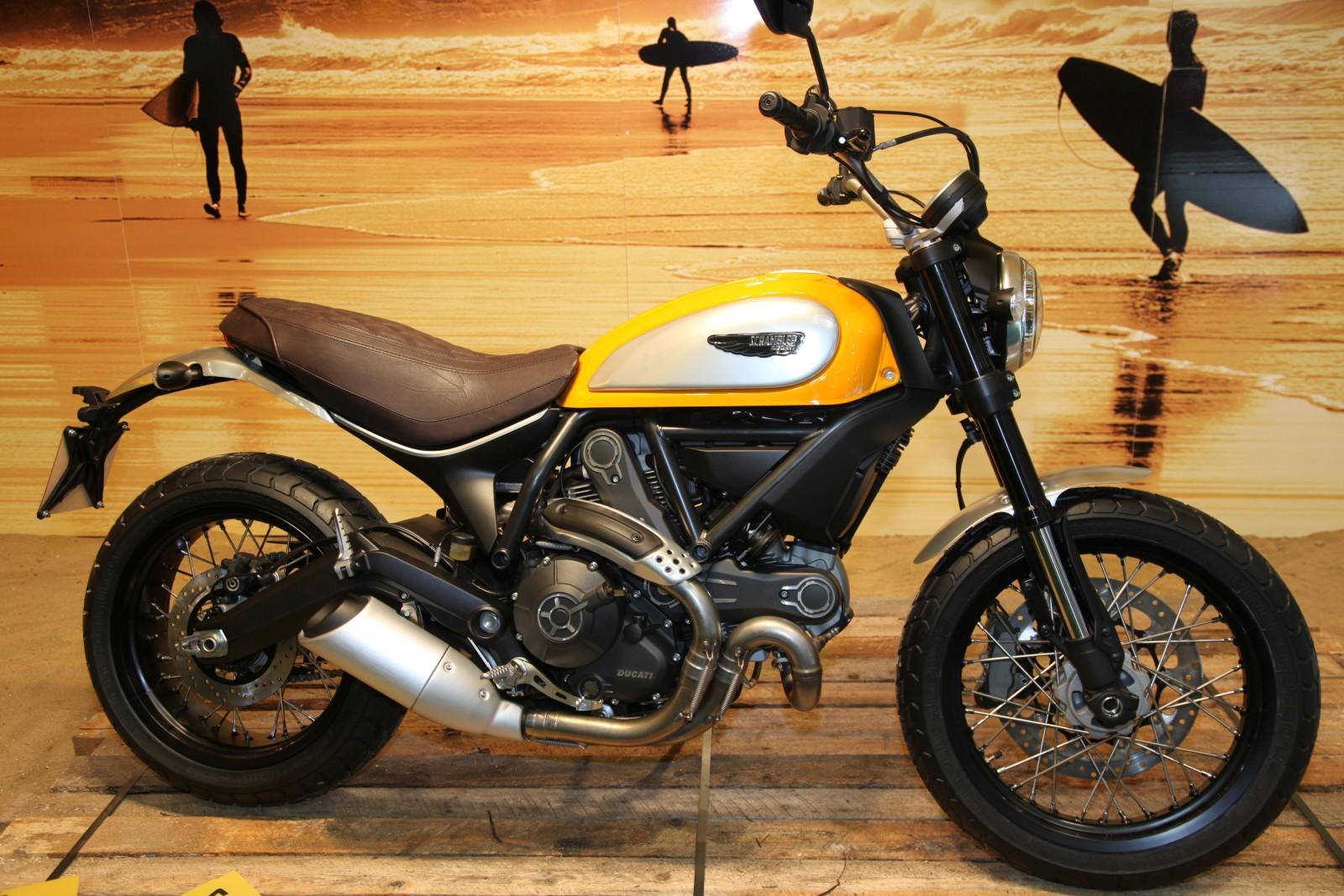 Scrambler has been a huge hit with everyone this year and with good reason, Ducati have somehow managed to tap directly in to the human "fun valve" and make a bike that just makes every journey end with a huge grin! Whether blasting around your favourite country roads, taking a trip to the coast or just commuting through rush hour traffic the Scrambler never  fails to deliver massive amounts of fun and make the world a slightly better place just because you've ridden it, truly a land of joy!