THE ASTOUNDING PANIGALE V4S IS NOW AVAILABLE FOR
TEST RIDES AND ORDERS ARE BEING TAKEN FOR MARCH DELIVERY!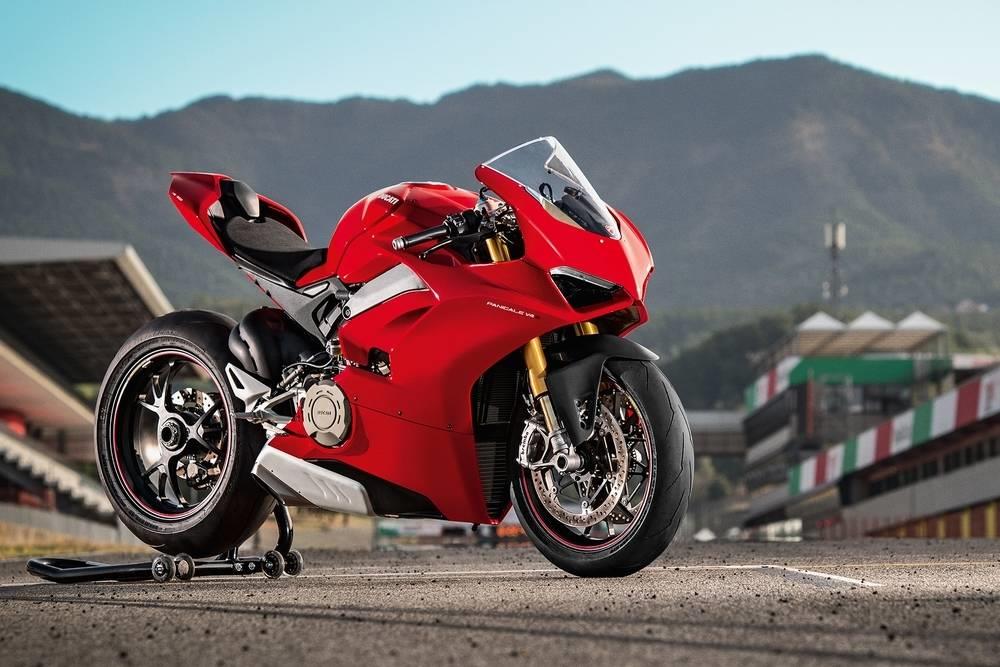 HAPPY NEW YEAR TO EVERYONE,
To make way for all of the exciting new 2018 models we are
offering a selection of our existing stock at very attractive
prices, you could save over £1000 on a brand new
unregistered Ducati see the news for details.
NEW ARRIVALS FOR 2018.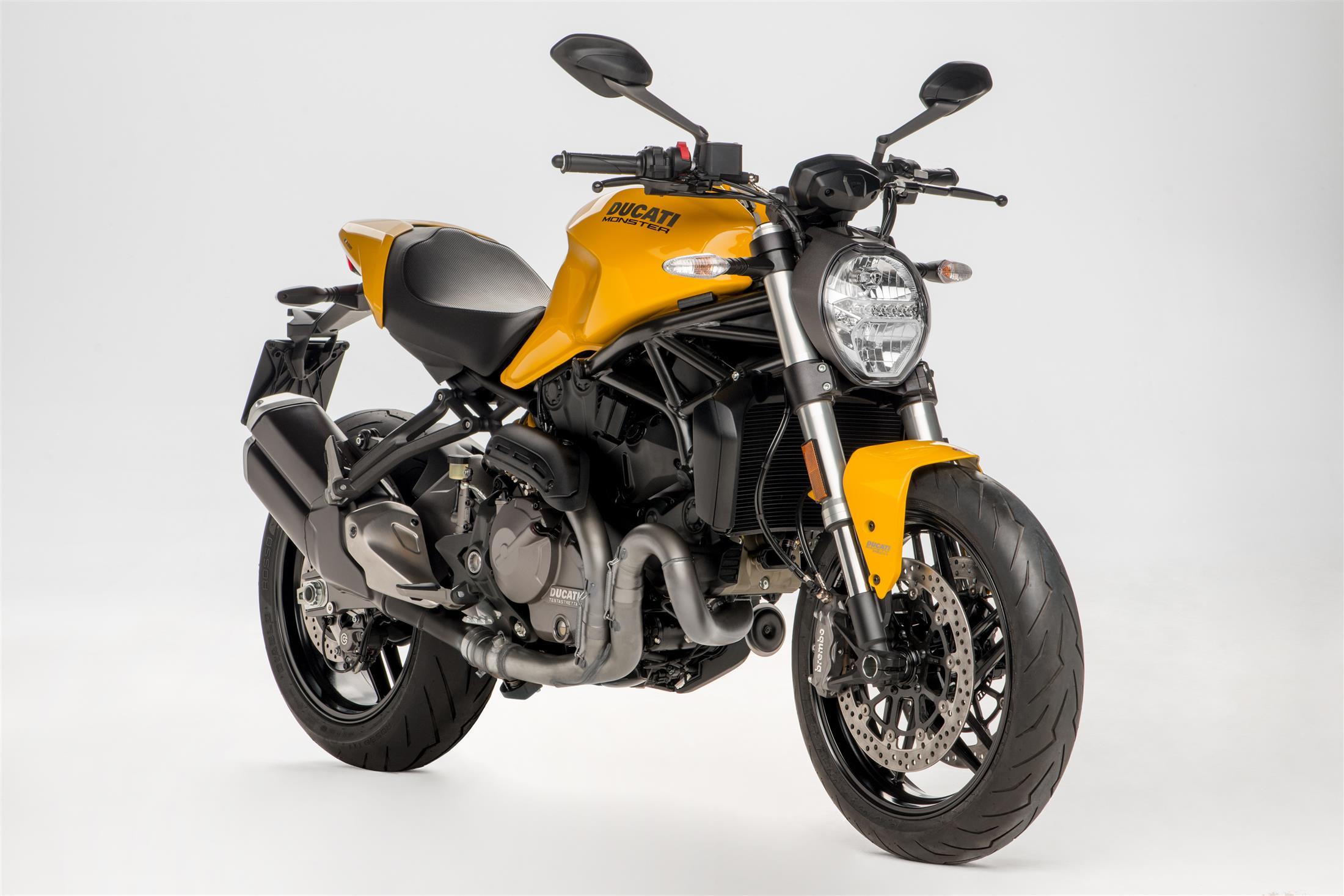 As the year draws to a close we welcome a couple of new additions to the Italia showroom and the Ducati family including the new Multistrada 1260 with it's incredible new DVT engine and yet more refinements on the already incredible bike for all occasions! The eagerly awaited return of the Monster 821 will not disappoint as it builds on what was already an amazing all round package and adds a whole new level of refinement and a restyle that would make any design guru salivate! As a special gift to round off the festive season any Monster 821 ordered before Christmas will receive a free Ducati Quickshifter!